A decade ago, I began this website. Quickly, blog posts became sporadic. Blame 11 family funerals and 16 hospitalizations.
The Lost Decade ended last December. I'm still catching my breath.
But, between onset of the coronavirus pandemic last March followed by last week's Snowpocalypse here in Houston, my breathing grew ragged again.
We lost power, water and more rose bushes than I can count. Thousands lost too much more.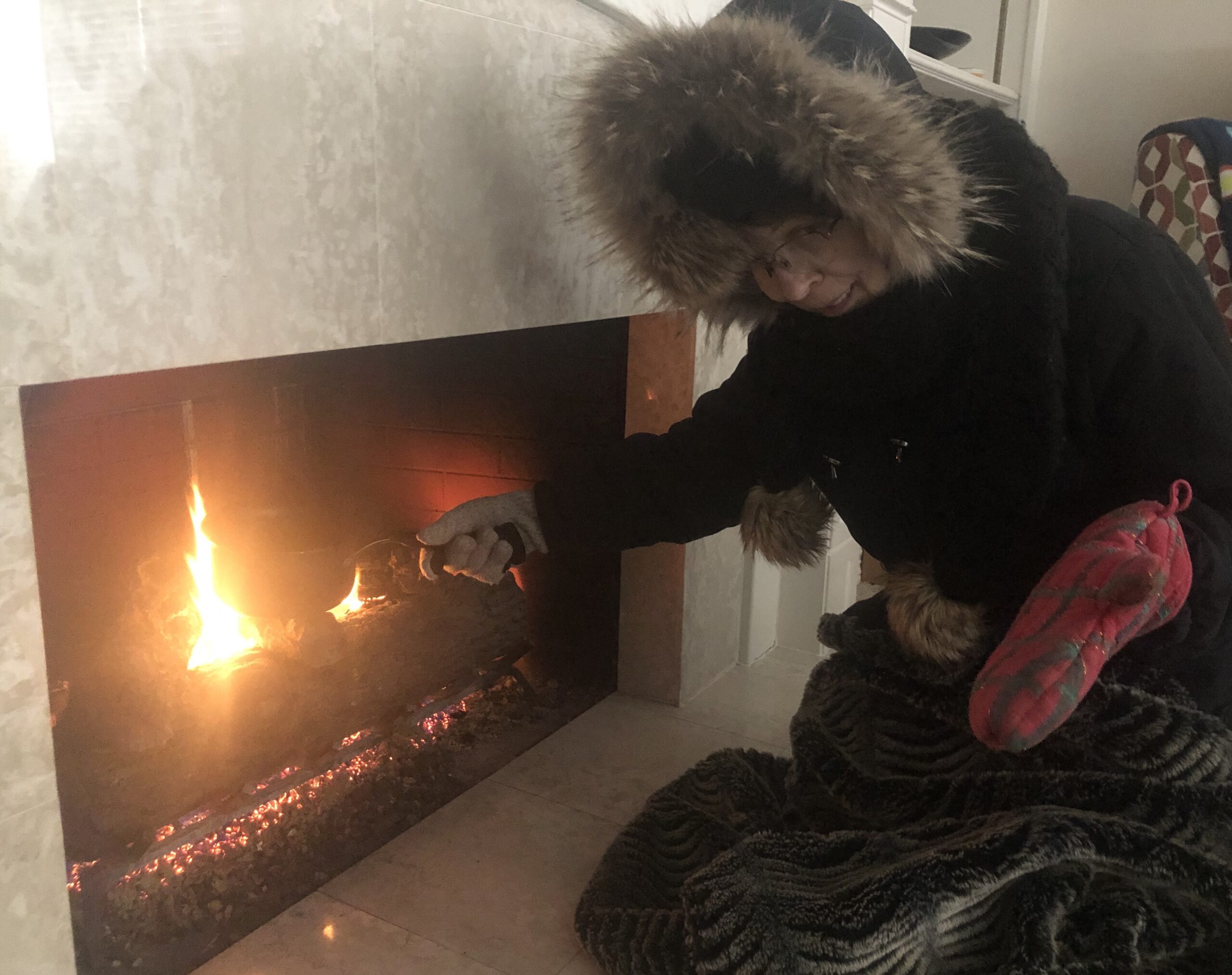 When semi-sanity returned, I took a deep breath, remembering the someone (John Lennon?) who said: "Life is what happens when you have other plans."
It's Real Life. It happens happens. Every Day. Every Year. Sometimes year after year.
I learned in those hellish years that unexpected events build a life more deeply than anything we plan.
Our early years fill with messages about what's to come post-school, parents, partnering, and so on. But what are we taught about sudden death? Surprise illnesses?
I learned to start over, every time. That is Life. It's resiliency that will save us each time catastrophe knocks on our door.
My rate of catastrophe equals 2.7 incidents a year. That's my average across the past decade.
Hmm…that means for 2021, I only have 0.7 catastrophes left to endure. And it's February.
It's nice to knock out the bad early.
But there's good, too. Overhauling a website and reviving a blog. A sister offering a warm bed (hers!) after a house freeze. Losing only flowers and shrubs.
The cycle of Life renews.